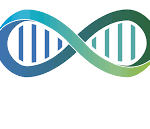 Website Rejuvenate Bio
At Rejuvenate Bio, we aspire to treat aging and age-related diseases afflicting animals, such as MVD.
The Protein Engineering position will directly support efforts to drive forward our future commercial offerings. The applicant will be tasked with their own project area to reengineer proteins either in nature or from scratch, along with large library screens. The role reports to the CSO.