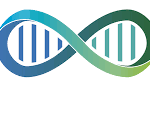 Website Rejuvenate Bio
At Rejuvenate Bio, we aspire to treat aging and age-related diseases afflicting animals, such as MVD.
Senior Scientist position will be tasked with their own project area focused on virus creation and assay development. Experience with AAV manufacturing and general microbiological techniques required. The role reports to the CSO.