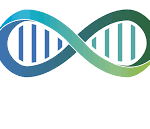 Website Rejuvenate Bio
At Rejuvenate Bio, we aspire to treat aging and age-related diseases afflicting animals, such as MVD.
The Research Assistant position will directly support efforts to drive forward our future commercial offerings. The applicant will be performing laboratory procedures, such as cell culture, western blots, plasmid construction, virus creation, and anything else interesting and ongoing. The role reports to senior scientists.