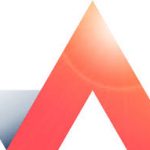 Website Metabolon, Brigham and Women's Hospital and Beth Israel Deaconess Hospital
Metabolon deciphers thousands of discrete chemical signals from genetic and non-genetic factors to reveal biological pathways.
A postdoctoral fellow position is available for a motivated scientist to study the
predictors of maternal breastfeeding outcomes and the breastmilk composition.
This will be a translational project utilizing a systems biology approach,
integrating metabolomics, lipidomics and microbiome measurements into
predictive models.