The biggest event hosted by the undergraduate initiative of MBG (in collaboration with the MIT UROP Office), the UROP mixer is no easy feat.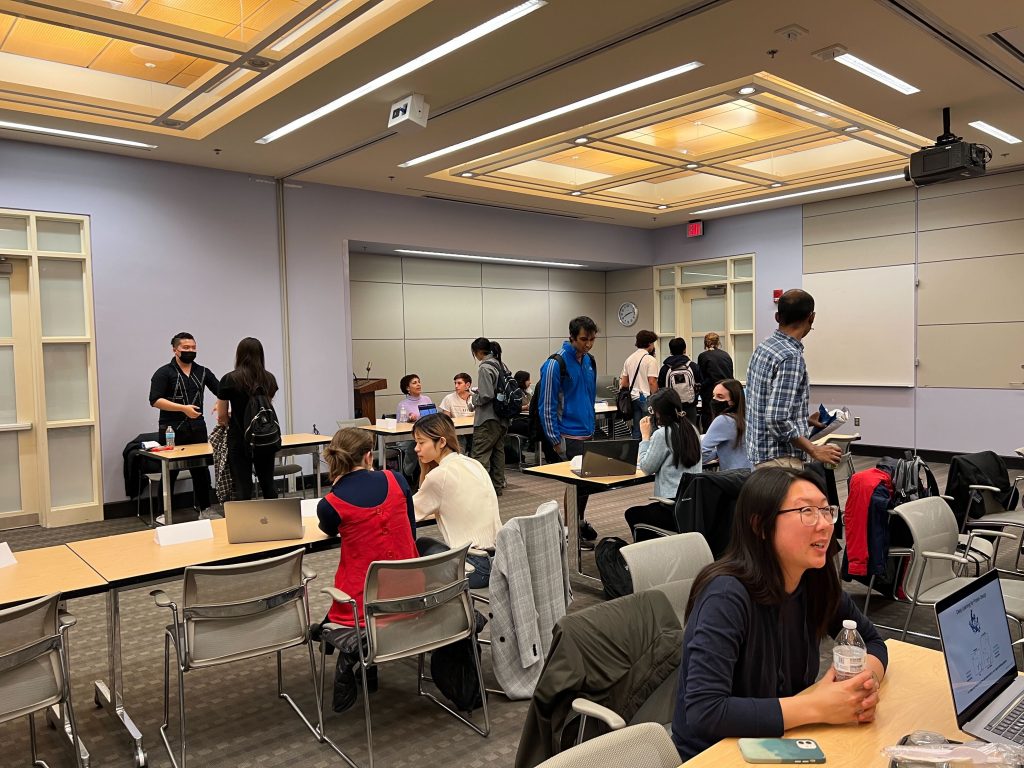 However, the satisfaction and relief that fills the entire UG initiative after pulling off a successful mixer is truly priceless. Organized every semester to foster connections between postdocs, PIs, and grad students in the life sciences with passionate undergraduates, the mixer is an in-person networking event unlike any other. This past semester, from 7-9pm on the 10th of November, we had over 50 postgraduate mentors sign up to recruit students and over 150 students seeking a UROP. We also, for the very first time, had free dinner provided for all mentors and a plethora of snacks (and merch courtesy of the UROP office) available for undergraduate students.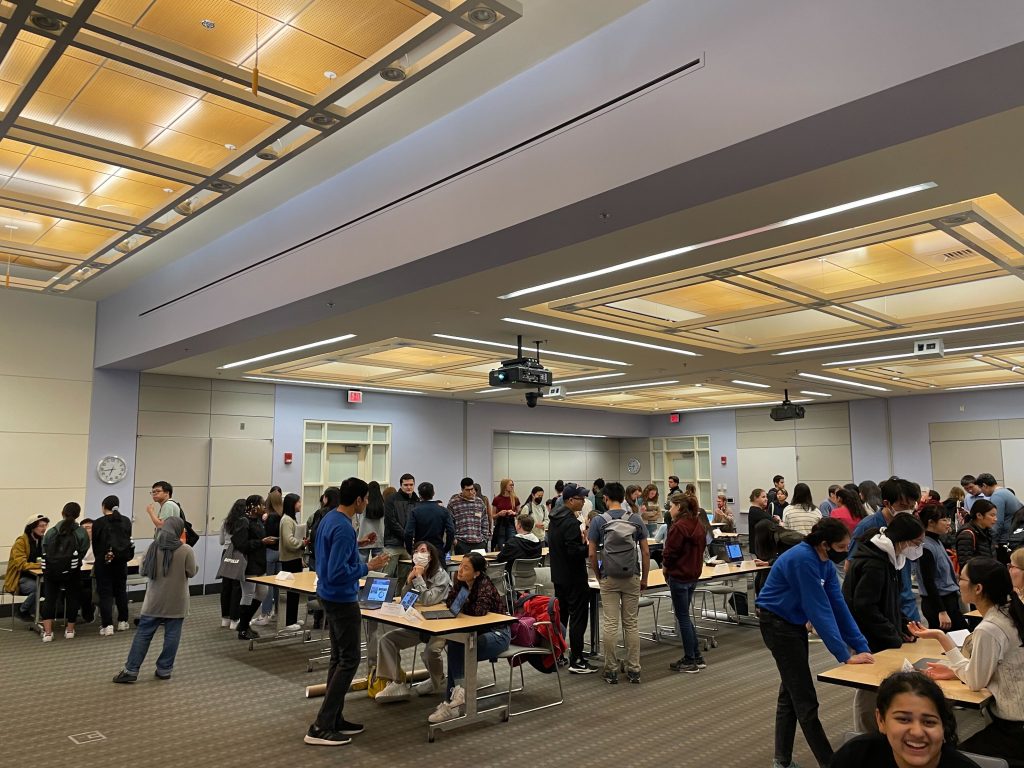 Based on student/mentor feedback from prior iterations of this event, the mixer is a great way for students to discover projects they're passionate about while simultaneously allowing supervisors to communicate their science to a new generation of scientists and engineers! We are extremely excited about planned future iterations, beginning with the next UROP mixer happening in the Spring!