This semester we brought out some fantastic speakers to our annual Basics of Biotech seminar series. For our first talk in October, Dr. Becky Kusko, the VP of Business Development at Immuneering Corporation, came out to talk about her experience at Immuneering and in grad school. She also offered useful tips about personal and professional development.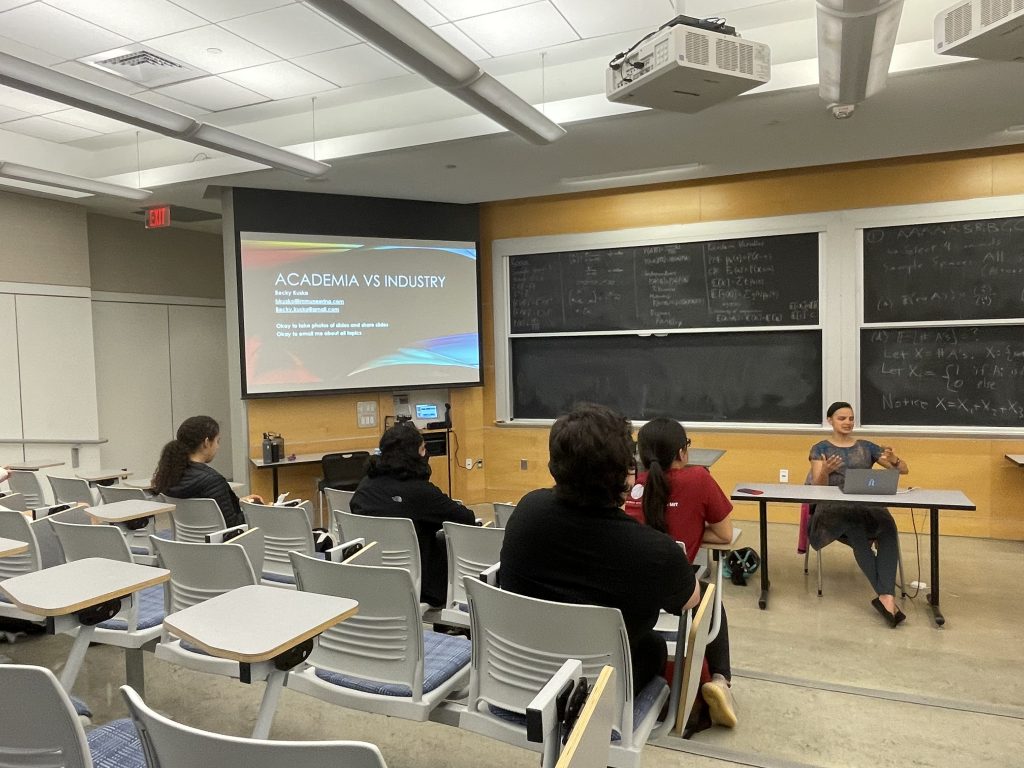 In November, we had Debbie Zhuang, a partner at ClearView Healthcare Partners, to hear about consulting in the life sciences industry. She provided useful insight into a day in the life of a consultant and how her education got her to where she is.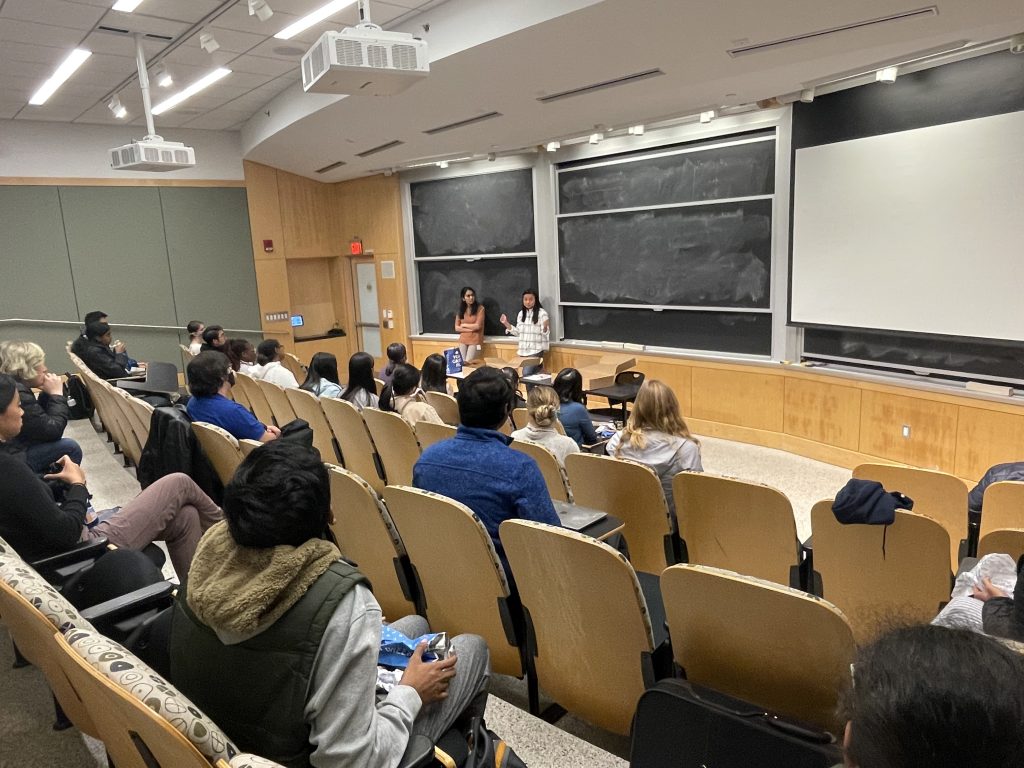 Next, we were visited by Robert Sahr, shareholder and patent attorney at Wolf Greenfield. He taught us about the basics of patents in the life sciences and what prepared him for his career.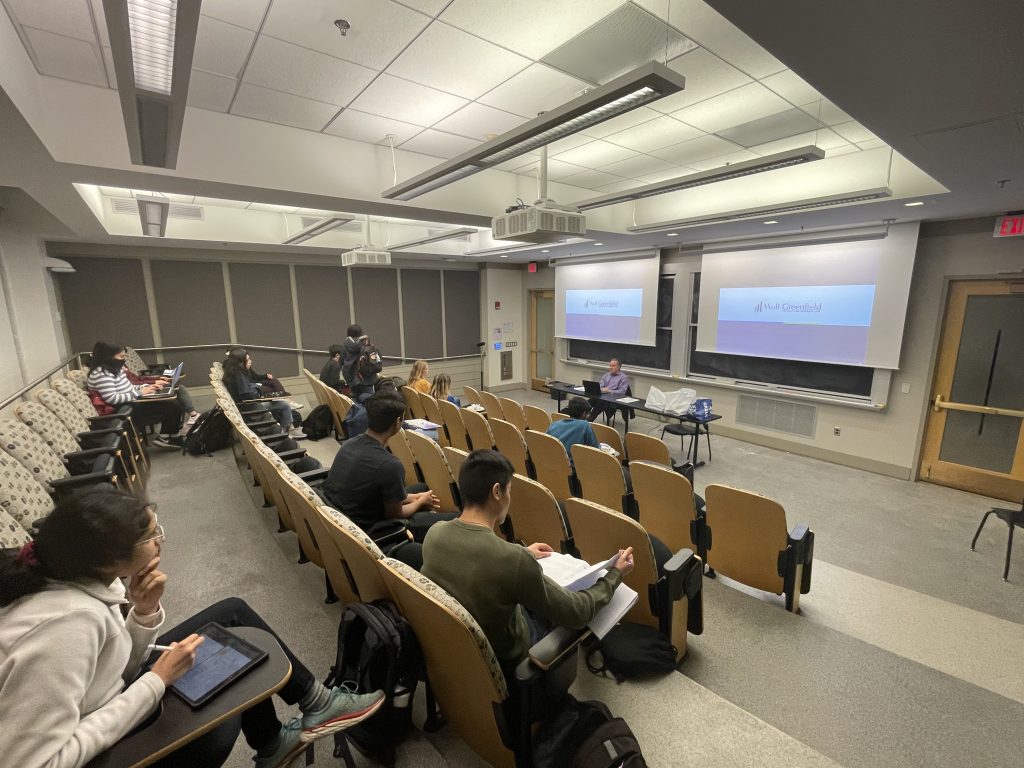 For the final talk, we got the chance to hear from Taci Pereira, CEO of Systemic Bio . She spoke to us about how she went from undergrad to joining a startup and eventually taking on her own startup. She offered useful tips over how to successfully run a startup and self-advocate. We learned so much this semester and are excited to kick off our next seminar series in the spring!