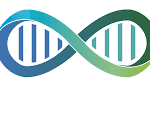 Website Rejuvenate Bio
At Rejuvenate Bio, we aspire to treat aging and age-related diseases afflicting animals, such as MVD.
We are expanding our manufacturing division and need an experience CMC and assay development scientist to help us with our GMP process development. Experience with AAV manufacturing, assays, and stats will be needed. The role reports to the Sr. Director of Manufacturing.