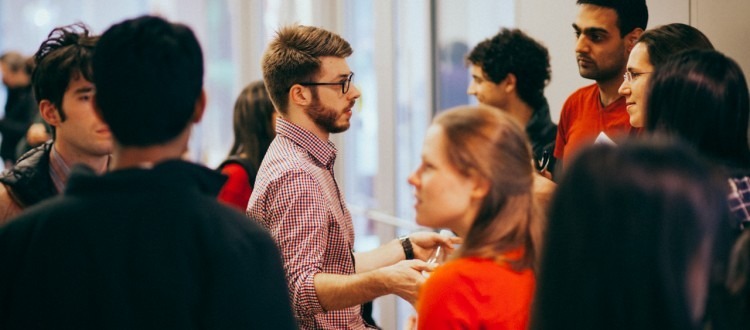 See the Photos: MIT Biotech Group Kick-off Event
We are proud to announce that the MBG inaugural kick-off event was a huge success! Thank you to all who attended, we really appreciate your support and we hope that you will continue to be part of our community. We would like to send a special thanks to our panelists for a amazing discussion on translating and commercializing biotechnology! For those who missed the panel discussion (or thought it was so amazing that you want to relive it) we will be posting a video here soon. In the mean time, here are a few photos for your enjoyment!
Photography by Ben Gibb (Contact bengibb@gmail.com for inquiries)
Finally, we would like to thank our sponsors at the GSC and the Martin-Trust Entrepreneurship center.